Check out my latest articles: http://t.co/0mnlZhA6
Don't forget to book for the last FREE mdboot camp taster session at Ramada Birmingham, Sutton Coldfield. http://t.co/znWpwm1P
Picture those people who always wait for someone else to do the thinking for them. Do you always rely on others? http://t.co/dPoQIiyV
Focus, focus, focus! Who do you want your business to work with? Developing more quality clients means more profit. http://t.co/dPoQIiyV
If you missed our free boot camp taster sessions,dont miss last chance, at Ramada Hotel Sutton Coldfield book it now at http://t.co/znWpwm1P
Trip down memory lane delivering business productivity keynote in my old hotel North Ferriby for MWS Group. Todays going to be a good day!
Last day of the week, have you Faffed about this week? be honest! Don't procrastinate, just do it! http://t.co/dPoQIiyV
Why Start a Business: http://t.co/Awb6hKZk
7 tags
Why do I get night panic attacks
OMG its 4am,  you get back into bed after a quick trip to  the bathroom and the night sweats kick in – your mind wakes up. This is the third time this week, what has caused it this time? Is it the proposal you've been working on, the investment property issue, the kids' school work, the school trips or s fees, or how you are going to pay this month's mortgage or rent?  Money matters, success...
Latest Motivational Video Newsletters →
Mike Pagan's latest motivational video newsletter is out don't miss it.
The source of most negative talk is our own lack of self belief. http://wwww.mikepagan.com
The business mask is something we hide our personality behind. People buy people not someone wearing a mask! http://www.mikepagan.com
Have a look at my latest video newsletter "Professional Relationships" http://www.mikepagan.com/Newsletter/20110503%20-%20Video.htm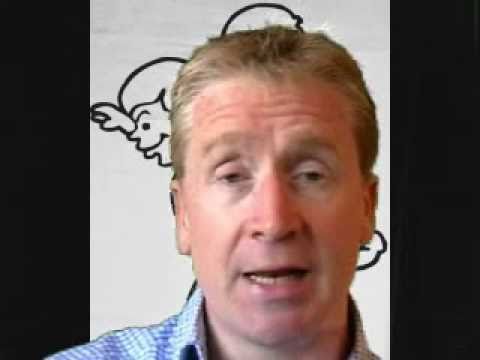 Do you or your colleages feel phsycially ill when you have to give a speech? Book my speaking skills courses http://ooxeeyee.notlong.com
Check out my latest articles: http://EzineArticles.com/expert/Mike_Pagan
Larnaca Cyprus here I come 3 days of property negotiations and business discussions. Let's hope it stops raining for a while I'm there.
Okay, be honest … how much time have you spent faffing about this morning? 5mins? 10mins? Join the debate .. http://tinyurl.com/6awymab
No matter what you say, everyone is in sales - choose to get better at it! http://www.mikepagan.com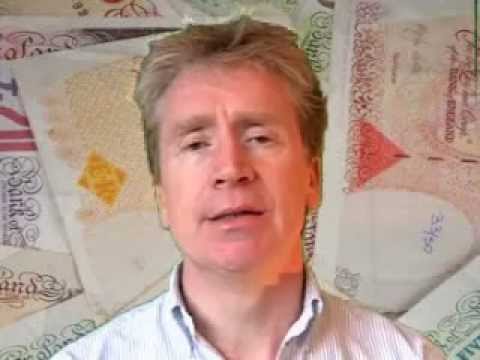 How do you make a Seminar Memorable? http://t.co/EzRX8vp via @AddThis
Relationships and loyalty are the key differences between success and failure. http://www.mikepagan.com
4 tags
The Dead Battery Effect
What is The Dead Battery Effect, how can it affect your business? When was the last time you went to your vehicle of choice, opened the door sat in the front seat, inserted the key, turned the ignition and nothing happened? The battery is as dead as a dead parrot that is no longer alive (thank you Monty Python). I use the analogy of the dead car battery to emphasise something that we are all...
Dealing With citicism - thanks to John Hotowka - Check out http://icont.ac/Ae2 via #iContactCorp - @johnhotowka
Standing still isn't an option, there will always be someone hungrier, faster or more effective around the corner. http://www.mikepagan.com
What will this do to your weekly shopping? Food Sold in recycled cardboard packaging 'poses risks'? http://www.bbc.co.uk/news/uk-12663183
4 tags
Swimming in Dubai
The International Speakers Conference I went to Dubai with three objectives - to make connections, to build relationships and to learn. Gaining some business would be a bonus. The good and the great travelled to the desert in the UAE, with a goal to learn and understand how to build and do business in one of the world's most exciting developing regions. Witnessing established professional...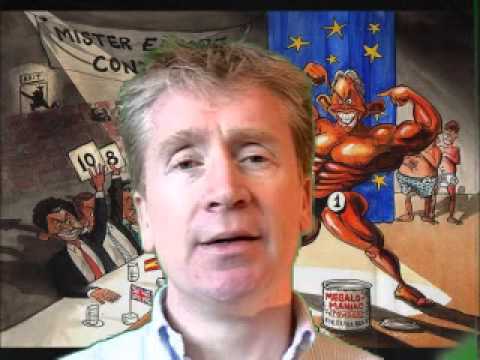 I uploaded a YouTube video — Motivational Speaker - Business Speaker - Fit For Purpose http://youtu.be/y90hv1QAd_M?a
The latest video newsletter has just been sent … http://www.mikepagan.com/Newsletter/20110307%20-%20Video.htm … Fit for Purpose
RT @TheBulletman: I wanted to ask Clive Gott about AUTHENTICITY. Little did I know he left us this chocolate bar video! http://bit.ly/bw8On1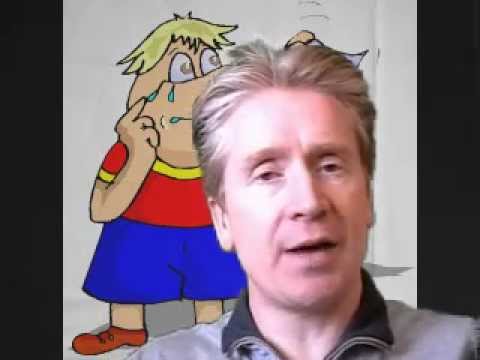 I uploaded a YouTube video — Motivational Speaker - Professional Speaker - Sacking you… http://youtu.be/daXdL7zK590?a
The average business waits for things to happen, the successful business makes things happen http://www.mikepagan.com
The Olympics 2012 - all you need to plan your attendance http://news.bbc.co.uk/1/shared/bsp/hi/pdfs/15_02_11_olympicschedule.pdf
The source of most negative talk is our own lack of self-belief. If you think you will fail, then you surely will. http://www.mikepagan.com
IF you didnt see my latest video newsletter you can see it here … http://tinyurl.com/63okwu5 - It's entitled - Playtime!
Picture those people who always wait for someone else to do the thinking for them "Is this you?" Are you guilty of relying on others?
I uploaded a YouTube video — Motivational Speaker - Professional Speaker - Playtime http://youtu.be/-_D2dYKibtI?a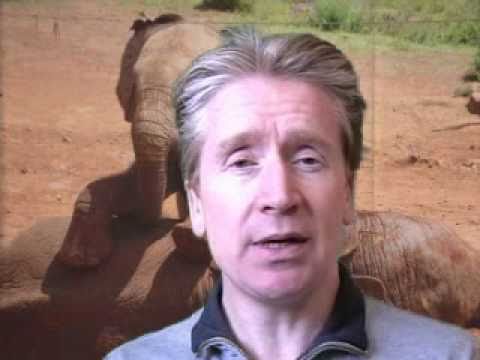 So everything we say on twitter is not Private - that makes sense - all that we say here is public - www.bbc.co.uk/news/technology-12393893!
Remember the old adage "it's easier to ask for forgiveness than permission" Just go for it, shoot first ask later http://www.mikepagan.com
4 tags
Turning More Business on by Turning People Off
I used to believe this was an illness that only afflicted the British but I now know it is an issue with human nature. 'Humans' have a never-ending desire to be friends with everyone and we tend to become upset when a business or an individual doesn't appear to like what we are saying or doing. Well, get over it! It is very good to turn people off because: It doesn't waste their time It doesn't...
Which is to be then - I'm not the expert what do you think? iPad vs. Samsung Galaxy Tab – Room For Both http://t.co/BrBSm1w @productreviews
4 tags
How do you make a Seminar Memorable?
This is a guide on how to pull a company or client workshop/seminar together that doesn't cost the earth, has clear tangible reasons for being run, will be memorable for all the right reasons and delivers a measurable success to the sponsors involved. There are currently hundreds of marketing/selling/ infomercial seminars taking place across every city in every country around the world,  so why...
If you didnt get my latest newsletter you can see it here .. http://tinyurl.com/4rggt66 it is about 'Memorable Seminars'
If you have seen me speaking recently at CVBG or Spice…let me know what you thought…have you managed to Stop Faffing around a bit more??
On my way to CVBG - Castle Vale Business Group - the challenge is to see how much Faffing About they do - it will be a stimulating morning!
Thursday 27th January- 7:30am. I will be speaking on "How to stop Faffing about" at the Ramada Hotel Sutton Coldfield.
4 tags
Four Types of Speaker
As my career has developed as a speaker I have come to believe that there are four main categories of speaker in the market place. By "speakers" I am talking about people who perform at conferences and conventions across the globe, playing a specific role in the event. Herein lies the graveyard of many events where they make a fatal error of not deciding what that role should be. Is it...